Our Services
Interact 2 World is Software Development and Website Designing Company, offering a wide range of services that covers almost all fields of Website Designing and Software Development in the best possible way.
Our expertise does not limit itself to Software Development and Website Designing, but also it includes Search Engine Optimization, Graphic Designing, Logo Designing, Multimedia and Content Writing.
Website Designing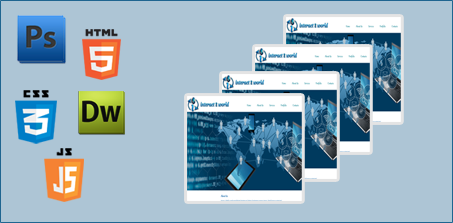 Website Designing is all about the flexibility - it's about the appearance and functionality both. We think both about the website looks and how it works- how the user gets around the site, how they find what they want easily.
Software Development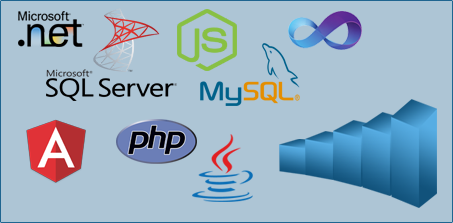 Software Development is a process to make your web presence interactive and functional. We have been developing websites that do real business. Services include: Application Development , E-commerce , Custom Programming, Content Management System, ERP.
Logo Designing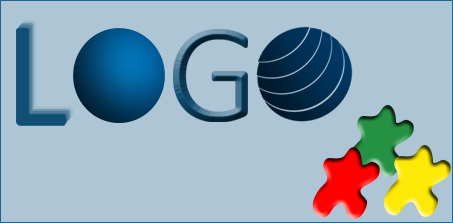 A logo is very much required for your unique identity and brand image. We ensures your design will evoke the emotional response you desire to attract the right customers for your business.
Graphic Designing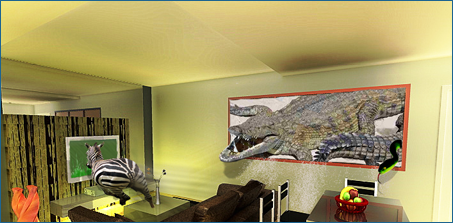 Graphic Design is an allotment of Creative ideas, Skills and Technology. We provide expertise services to provide you Distinct and Outstanding Design packages that leaves an unforgettable intuition on your customers.
SEO (Search Engine Optimization)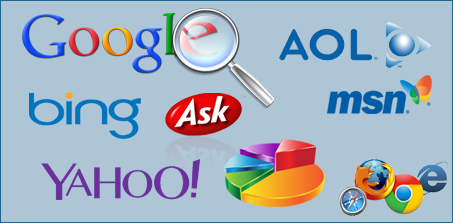 SEO as a process is helping in the optimization of a website by improving both internal and external aspects of a website. This include: Site Analysis, Keyword Research, Competitive Analysis, Creation of Meta Information, Site Map Creation.
Content Writing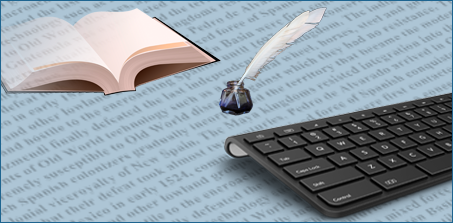 Content Writing is more than an art. The key to the online success of your website is the web content. A website represents your company and showcases your products and services to entire world, so it is crucial to grab the attention of those visiting your site.
Multimedia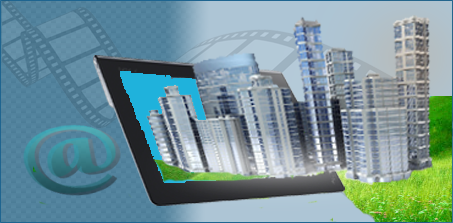 Multimedia involves a combination of text, image, sound, speech, and video. Multimedia enhance the information for better communication and understanding in the most effective and impressive way. Multimedia include: Flash Website Designing, E-Catalogs and Brouchers.